Funbooth Wedding Planning Part 1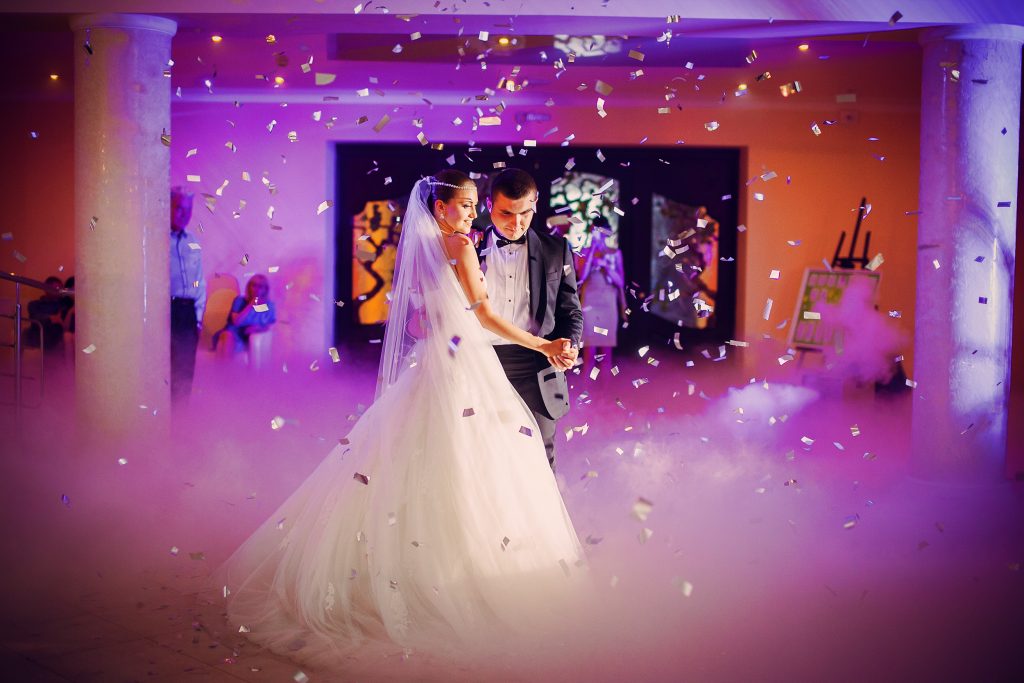 When it comes to planning your wedding, you want every detail to be as perfect and magical as you have been envisioning all of your life. Whether you are planning a grand event with hundreds of people or a small intimate gathering, having a professional wedding planner will make the whole process less stressful and more enjoyable for you. Some couples like to take on all the responsibility and do all the planning themselves, while others want someone to take over the stress of negotiating with vendors and sticking to a budget for them. In either case, on the day of your wedding you will want someone else to take the responsibility and worry from you and from your family and friends. Let Funbooth Events handle all your wedding day needs from pre-planning, to day-of planning. We look forward to helping you create the wedding of your dreams!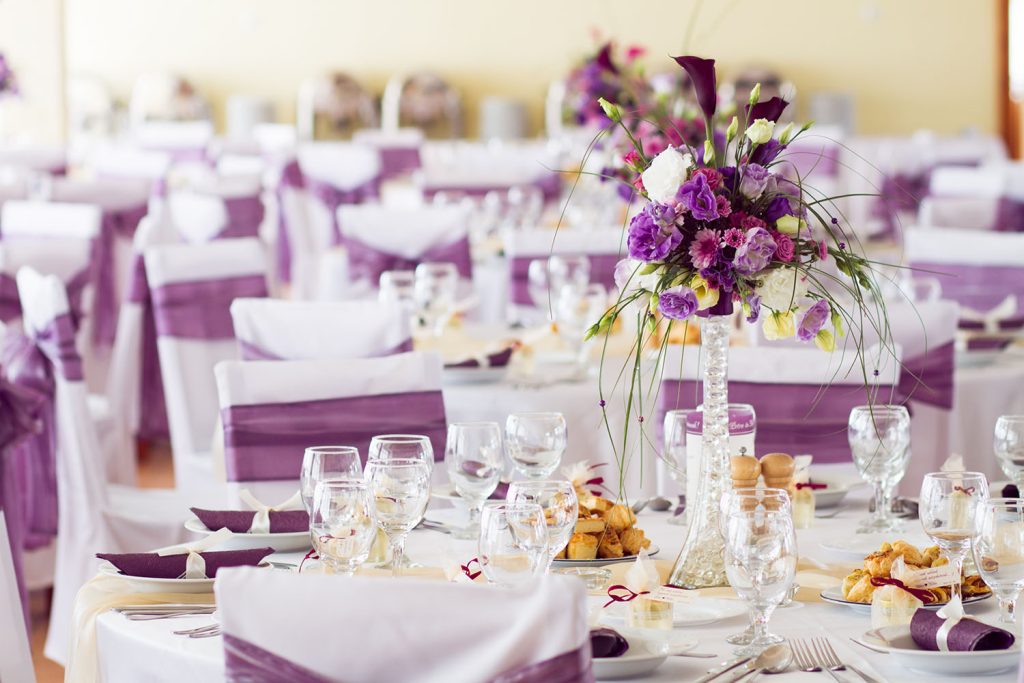 WHY EVERY BRIDE NEEDS A WEDDING PLANNER
Your wedding day is naturally one of the best days of your life. There are so many aspects that you need to focus on in order to bring it all together though, which is why this can be such a stressful period for brides too. Hiring a wedding planner can make this joyful time a little easier on your nerves. Here are a few reasons why you should consider hiring a professional planner:
YOU'VE NEVER DONE THIS BEFORE
Chances are you and your fiancé haven't planned a wedding before. Even if you have, there are always new and exciting trends, venues, and vendors popping up so it's never the same. Some brides feel that they can plan their own weddings because they've helped a sister or best friend plan theirs but planning your own wedding is completely different. A professional wedding planner is the best person to guide you through this intricate process.
THE STRESS IS GETTING TO YOU
Planning a wedding is harder than it looks and if you're already losing sleep over your massive to-do list, hiring a wedding planner can really make the entire process much more manageable and enjoyable for you. You should be excited about your big day, not stressed and tearful.
YOU'RE UNSURE ABOUT THE COSTS INVOLVED
If you're in the process of putting a budget together and would like some more guidance on what to expect based on your unique preferences, a wedding planner can be your guide. A professional wedding planner can offer you great insights on industry norms and trends and what you can expect. They can also really help you stick to your budget.
YOU NEED A PUSH START
A wedding planner can help you get the ball rolling so that you can start making all the important decisions. They'll help bring your vision together and put you in touch with vendors and suppliers who can help bring your day to life.
YOU'RE UNDER THE IMPRESSION YOUR PHOTOGRAPHER WILL HELP WITH PLANNING
Yes, a photographer can give you some guidance on the timing, but they definitely won't be assisting you with any other coordination or wedding planning. Your photographer will be able to tell you what time to start getting ready and how much time they'll need for family shots but they won't be able to assist with the clearing of the reception hall for décor shots, bustling your dress before you walk down the aisle, or making sure that the men's boutonnieres are pinned on properly, this is what your wedding planner is for. A wedding planner is there to make sure that your photographer can do his or her job on the day.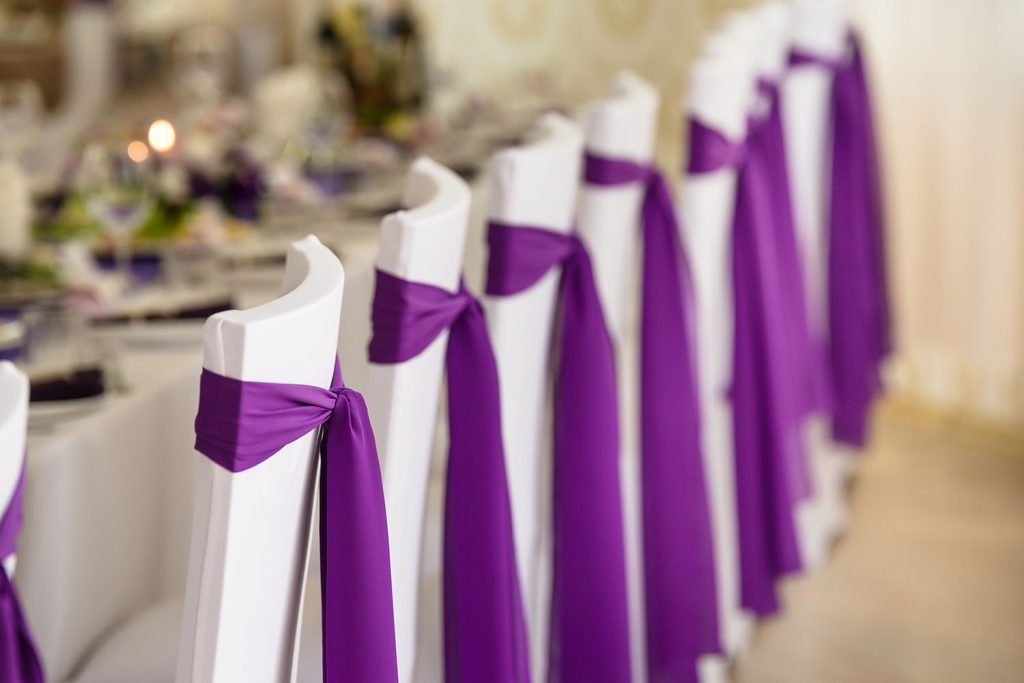 FUNBOOTH WEDDING PLANNING SERVICES
Initial Consultation – Free
Every service begins with a consultation in which we discuss your wedding vision, planning so far, and what it is you're looking for from your planner. It also makes sense to know exactly who is helping you plan one of the most important days of your life!
Full Planning Service – Bespoke price based on services, logistics and size of wedding. Minimum investment fee of £1200.
Although you're in control every step of the way, making the choices for what you want at your wedding, having the full planning service supports you with every aspect of your wedding.
This service includes venue sourcing, supplier sourcing & consultations, helping creatively – suggesting ideas and putting your ideas into practice.
It also includes creating floor-plans, mood boards and helping with the styling of the wedding. As well as budget management & support, producing a running order of the day to distribute to all suppliers, setting up and decorating your venue and being in attendance from start to finish on your wedding day to oversee everything. Regular meetings and unlimited e-mail and phone call support
Partial Planning Service – Bespoke based on the services required. Minimum investment fee of £750 applies.
Funbooth LTD work in 2 styles for the partial planning service based upon what is required for your special day. You can either purchase our time in blocks of 15 hours, and we work on various different aspects of your day during this time, or we focus specifically on the area(s) you need to, for example organising and coordinating your entertainment or RSVP's and seating plans. The choice is yours.
On the Day Wedding Coordination – £500 for 12 hours.
This service includes liaison with suppliers to ensure all is on track and running smoothly and the creation of your Wedding day schedule & timeline, which will be pre-approved with you. We'll have a final meeting 4-6 weeks prior to your day to go over details (preferably at the venue if this is possible). Meeting all suppliers on the day for set up, ensuring they are there on time and know your desired layout. Organisation of the venue set up including table plans, decoration, lighting and music. Coordinating order of events including the ceremony, wedding breakfast, speeches, cake cutting and first dance. Tidy of the bridal suite (if within the venue), ensuring it is ready for the newlyweds. Responsibility for any supplier payment balances on the day if required and a Wedding Coordinator will be present on the day from start to finish, times to be agreed with the couple