We have an ever growing range of centre pieces and other decor items like bay trees to help you decorate your venue. Using your ideas to create bespoke items, we start with a base cost and customise to suit your budget and requirements. Even if you don't see what you'd like listed, contact us as we're always adding more.
Choose from:
Cylinder glass vases
Fish bowls
Lily Vases
Lanterns
Geometric candle holders
Votives
Wine bottles
Then add:
Log slices
Mirror plates
Wire lights
Submersible lights
Feathers
Pearls
Scatter crystals
Water beads
Helium Balloons
Faux flowers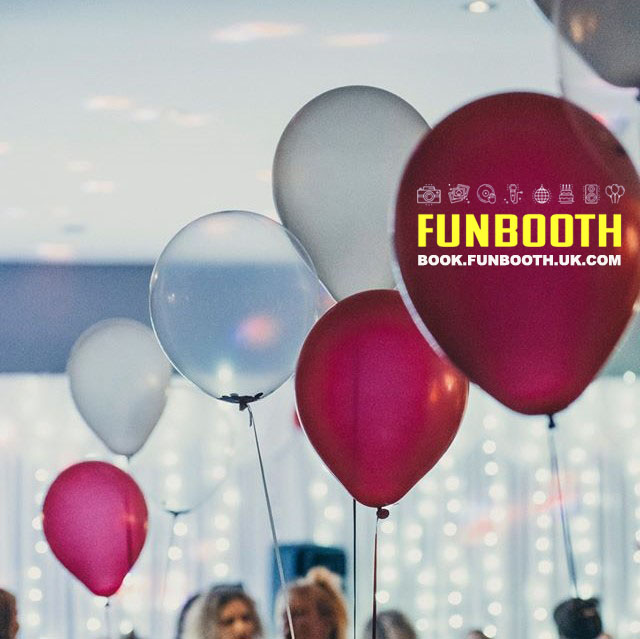 We don't work with fresh flowers, but happy to liaise with florists.
For centre pieces, we start with a base item and build from there based on client requirements.
We can source most items if something is wanted that isn't on the list.
Prices are based on selections and number of final pieces.