Booking Party Services Safely
If the last 18 months has taught us anything, its that we're a social bunch and having our ability to be with friends and family taken away sucks big time! Lockdown was a challenge for pretty much everyone, and we're so grateful to be past the worst of the pandemic now.
As we return to normal, or that dreaded 'new' normal, it's important to celebrate as much as possible when we can. Planning from the smallest get-together of friends to full-blown large-scale events is well and truly underway, with a manic last 6 months of 2021 coming to a close, before launching in to an equally busy 2022.
HOWEVER, one very unfortunate outcome of the pandemic is that there has seemingly been an increase in scams, fraud and those taking advantage of a difficult situation. Here's our guide to making sure that when you're party planning, you're as safe as can be when booking services;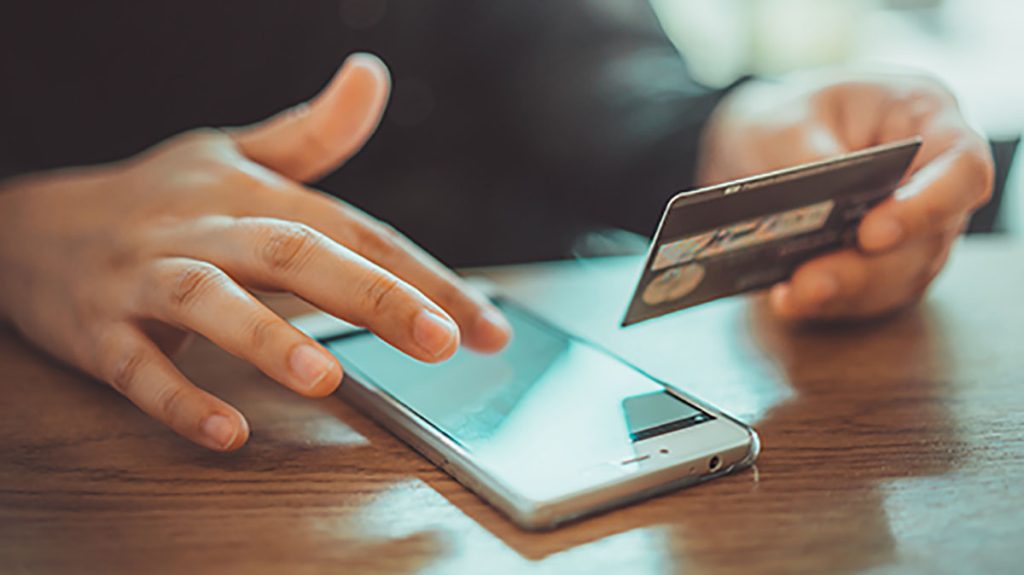 When you book any company check you can find their physical UK address and contact details (not just an email address). Having a great social media presence alone is not enough proof that a company is legit.
Their Social Media should be well run; now not every company updates their business pages daily or even weekly, however look for the following;

Regular and recent updates

A legit business listing (fake profiles should be a red flag)

Reviews are present – but see more on this later

Photos that look real – we'll discuss this more too

Engagement with customers; if you message, do you get a reply in a reasonable timeframe?

Does all the contact information match up e.g. they have the same phone number and physical address across all platforms?

Do they link to a website or have other ways of contacting them just in case? You don't want to get stuck with the only way of speaking to them being Facebook messenger and then they disappear.

When you book anything you should be given full Terms and Conditions and/or a Contract stating company numbers and exactly what is being purchased/hired. If you do not get anything in writing, be concerned and chase it up. By law, any trader must provide their address on their T&C's and/or contract. Good companies will be upfront with their T&C's – like we are by publishing them for clients to read before booking.
If the company purports to be a Limited company, check their listing on Companies House Get information about a company – GOV.UK (www.gov.uk). Note, sole traders DO NOT have to register with Companies House so won't appear here, but in the event of insolvency, a Sole Trader will be personally liable for refunding any payments owed. You can also check directors/CEOs on Director Search – Free Company Director Check & Search – Endole
It should be a red flag if a company claims they do not require deposits. This is your confirmation that your booking is secured. If you don't pay a deposit, you have no evidence that they were booked and it will cause you more issues IF they don't turn up on the day. Its not worth the risk.
When it comes to payments; do they offer a range of options? Admittedly, credit card processing fees are high so not every business offers this, but will they accept cash, cheque, Paypal? Never pay a company via Paypal Friends & Family – you will have no protection if something does go wrong, and ideally only use Paypal for something that will be completed or delivered near enough immediately, due to the limits it puts on its payment guarantee. For every payment made, get proof via an updated invoice or receipt.
Their photos or portfolio should be genuine; if all they have are low quality, close cropped or stock imagery, you need to ask yourself whether they can actually provide the service they are offering. Are the photos definitely theirs (watermarked for example) or are they happy to show you the service/item in person? If any supplier starts to get twitchy when you request further photos, there's a red flag.
Reviews: do they have reviews across a range of platforms that seem genuine and are over a period of time that matches their business info? If they have a brand-new social media page, but lots of positive reviews in quick succession, its likely they've asked friends and family to review them rather than genuine customers. When legitimate businesses can get reviews across all social media, and Google, you ought to be able to get a reliable picture of how they operate. No reviews ought to be a red flag, unless they are open and honest about being a new company.
Is the price too good to be true? Remember the age-old advice – IT PROBABLY IS! If their service price is SIGNIFICANTLY cheaper than others offering a similar service, you need to ask yourself why. There may be a genuine reason; businesses usually offer new services at discount to get advertising photos, or they may have a special offer like a January sale. However, if there doesn't seem to be a reason, be very wary as it could be a scam or fraud, or they could be in dire need of cash and are looking for a short-term fix.
In terms of when to pay; be wary of paying everything up front just in case, unless you're booking very last minute. If a company tries to change the payment terms, again, it could be the sign of trouble – AND companies cannot vary the terms of your contract unilaterally. Stick to the timeframes discussed at booking.
Does the company promise nationwide coverage? Do they have the franchise or ability to deliver this? Are their travel fees consistent? Most legitimate companies will specialise in a particular area and be up front about any travel fees they may have, which in all honesty should provide you with the peace of mind that they can actually get to your venue on the day required. The further away your suppliers are, the more issues that could crop up. Someone willing to travel miles and miles for no additional fee is likely to be undertaking a cash grab and will disappear with your money.
If you have any questions, reach out to us here at Funbooth LTD and we'll be happy to help.
Additionally, we can recommend the following as useful sources of information, particularly if you're worried you have been the victim of Fraud:
Wedding Scammers Don't Let Them Win | Facebook
Reporting to Trading Standards – Citizens Advice
Head to our Main Site here: Funbooth Events and Venue Decor